PARTENERING WITH PARENTS TO GIVE STUDENTS THEIR BEST EDUCATION
Enriching Minds – Empowering Families – Distinctly Different
Trinty Academy is a classical christian school functioning under the hybrid model. That's a mouth full, but simply it means that the school is built upon three pillars: we are first and formost built on our biblical foundation; we are classical in that we emphasise the knowability of the universe and teaching methods that have withstood the test of time; lastly, we a hybrid school because we believe that parents should be put into their God-given position at the center of their children's education.
MISSION
The mission of Trinity Academy is to provide classical education combining Christ-centered focus with academic excellence.
For the Lord gives wisdom; from his mouth come knowledge and understanding. (Proverbs 2:6)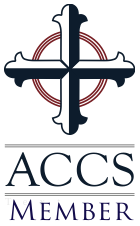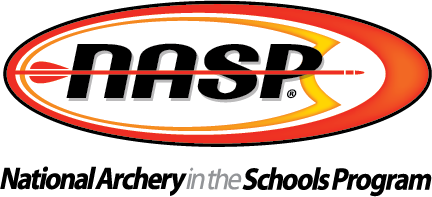 Trinity Academy does not discriminate on the basis of race, color, ethnicity, national origin, or gender.
Trinity Academy seeks to be in full compliance with Faith's Law. View our internal policy here. Visit the Illinois State Board of Education for more information about Faith's Law. Faith's Law ISBE Resource Guide – July 2023