Currently enrolling Pre-k through 10th grade students for the 2021-22 school year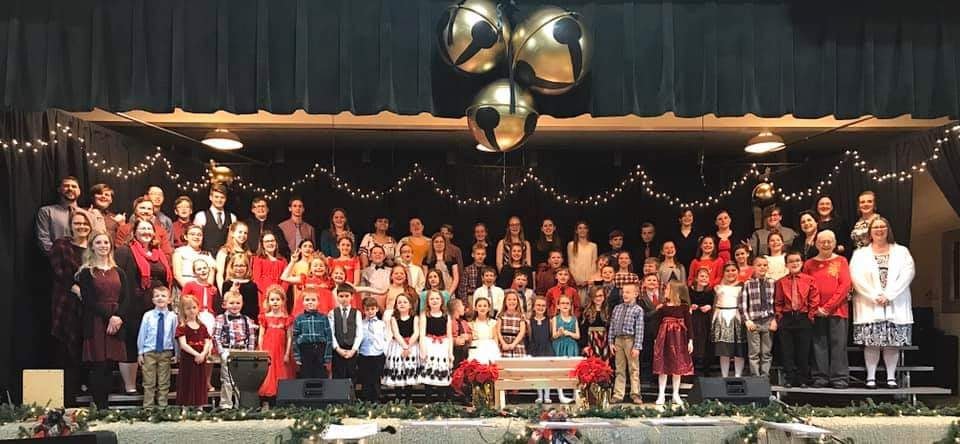 2019-2020 Staff and Students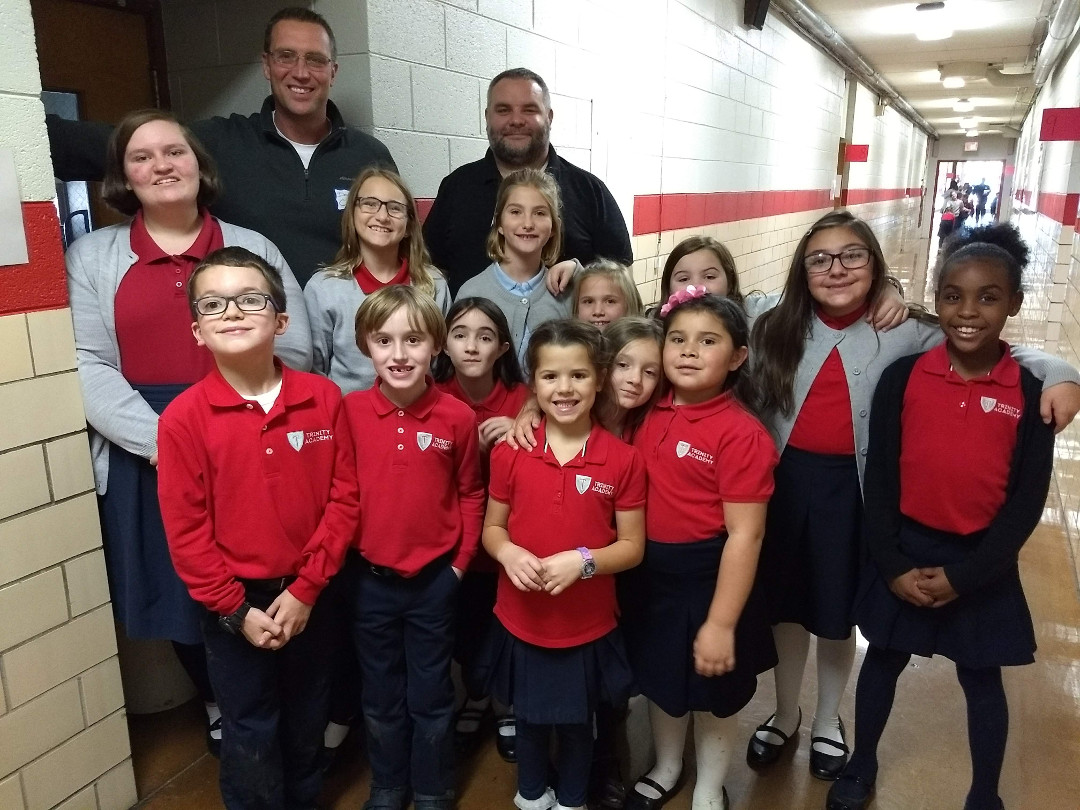 Pastor Appreciation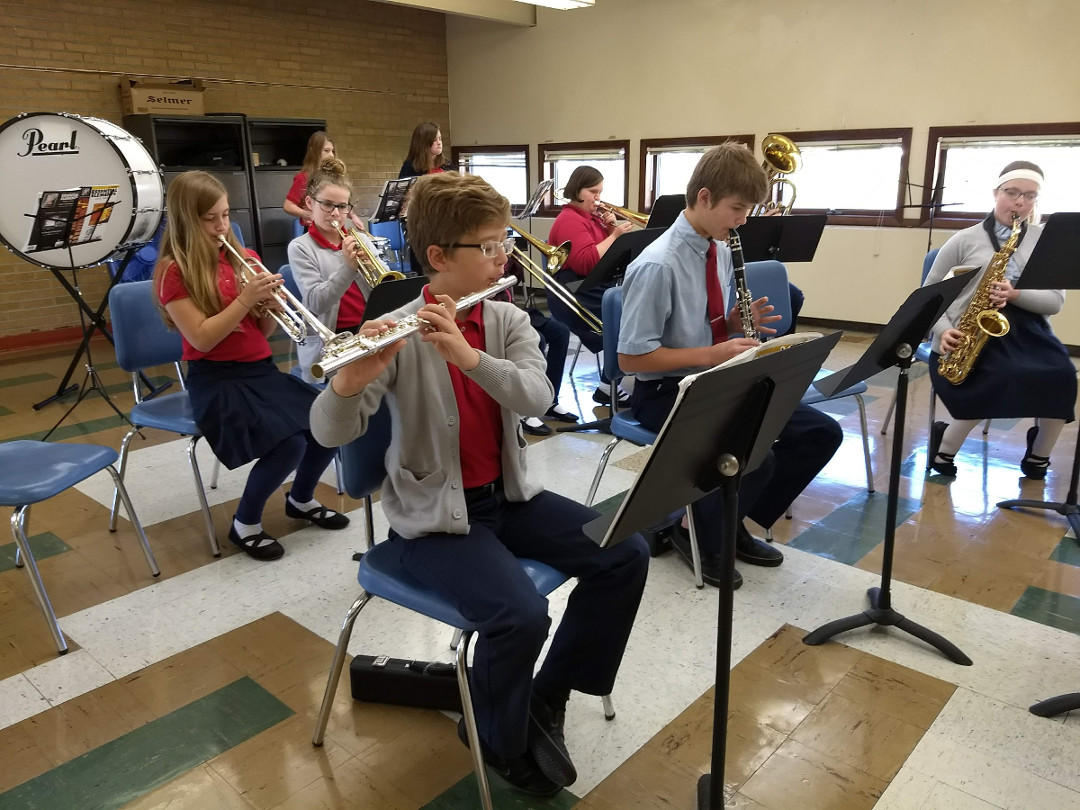 Practice Makes Perfect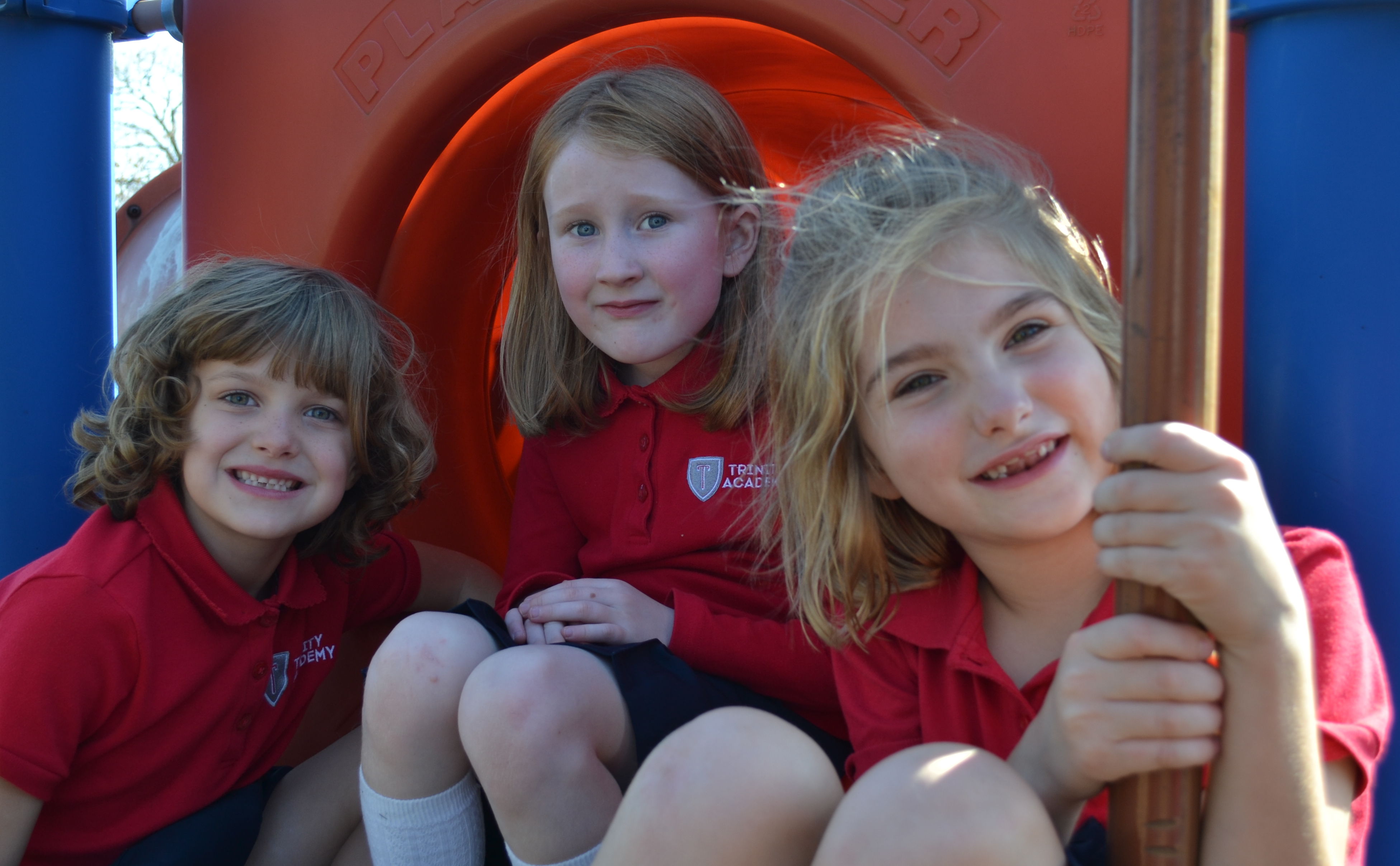 Friendships Being Built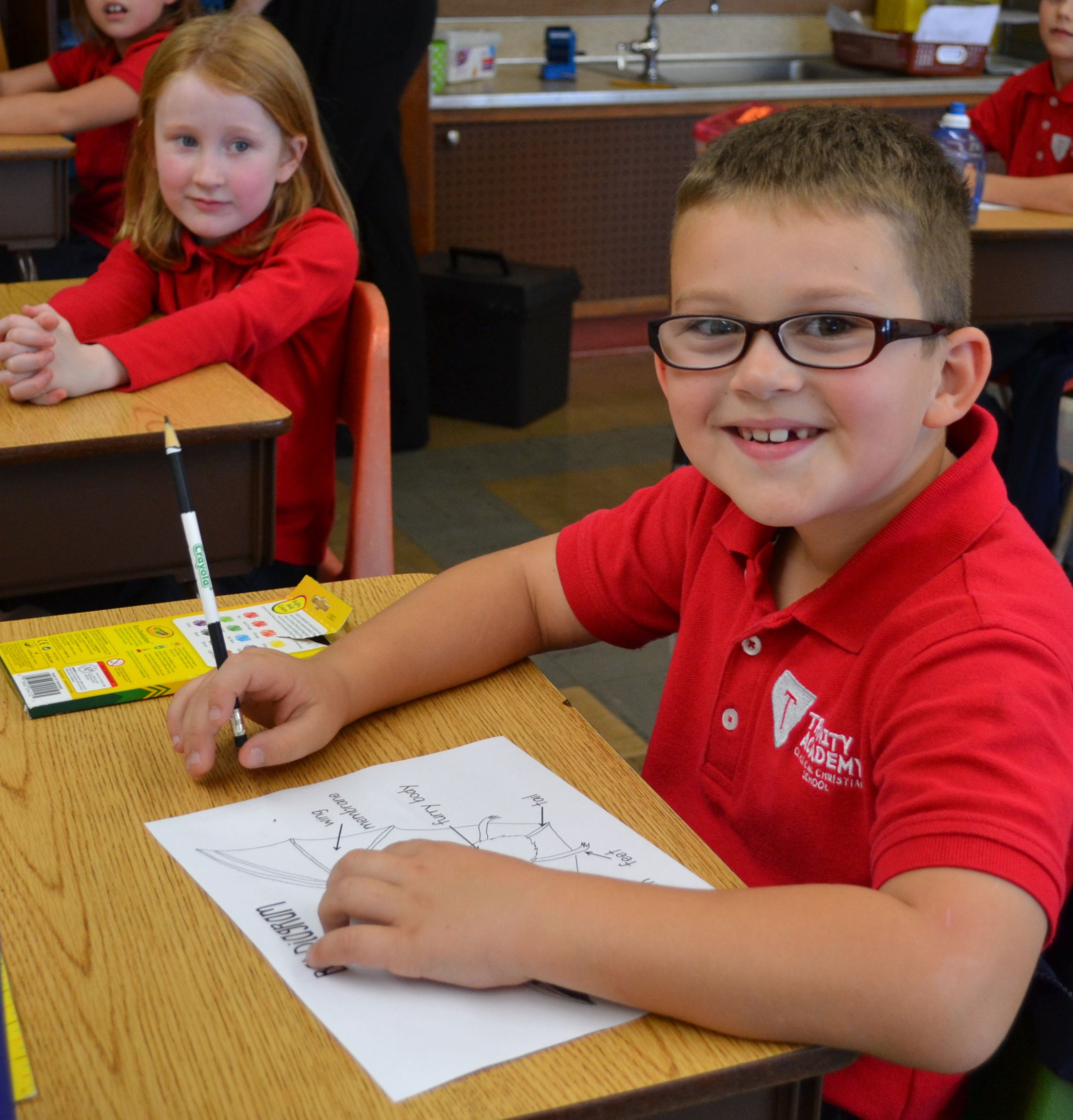 Learning Is Fun!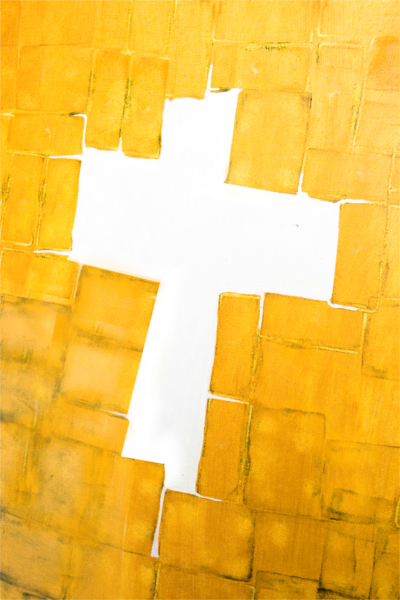 Trinity Academy
building
COMMUNITY

by learning together »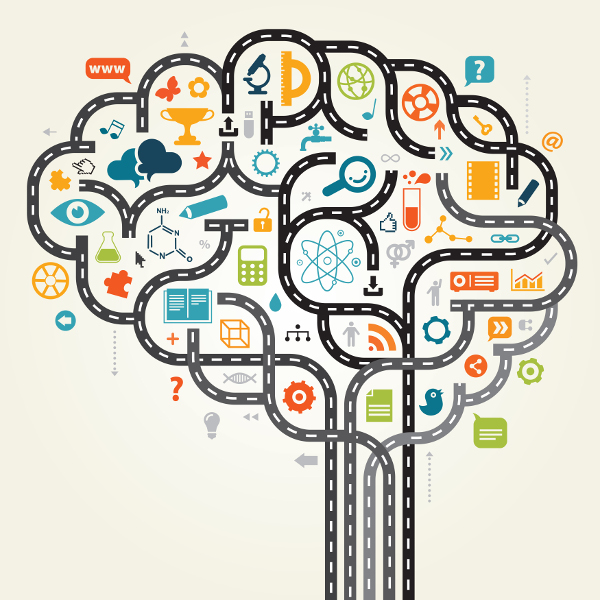 PASSIONATE

teachers
provide professional instruction »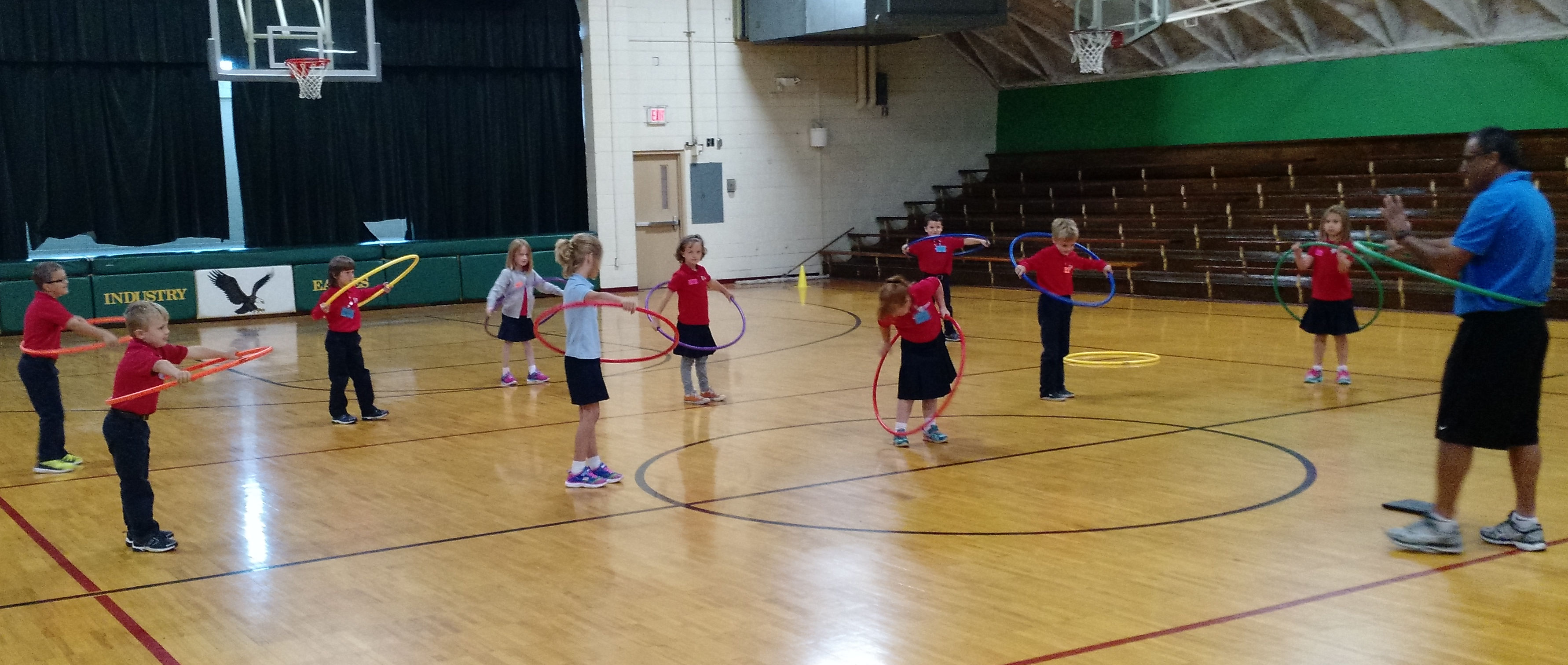 Hula Hoopin'!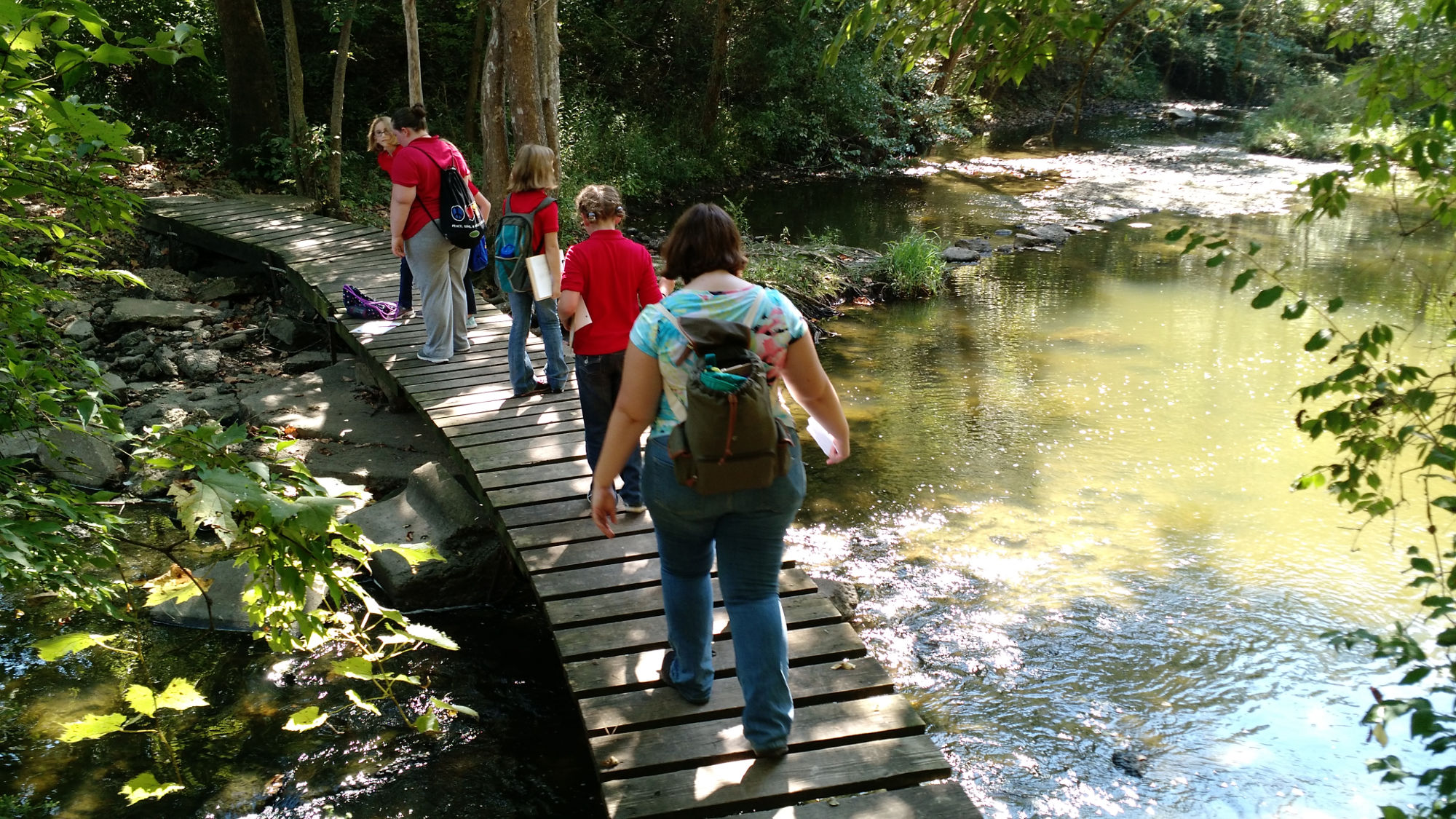 Spring Lake Field Trip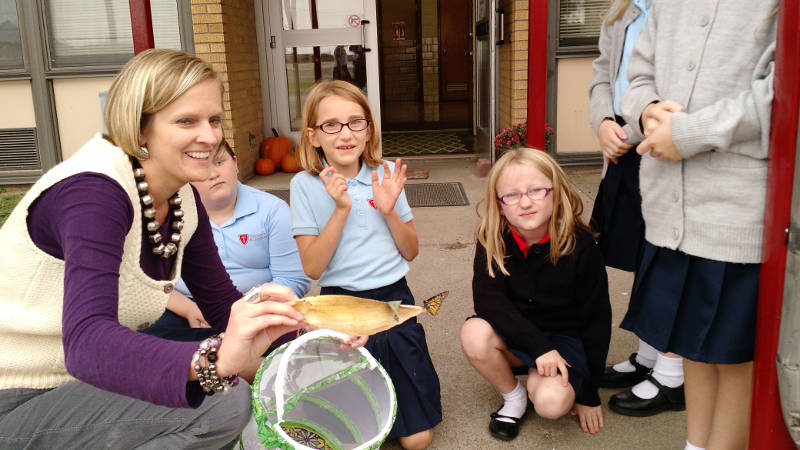 Butterfly Release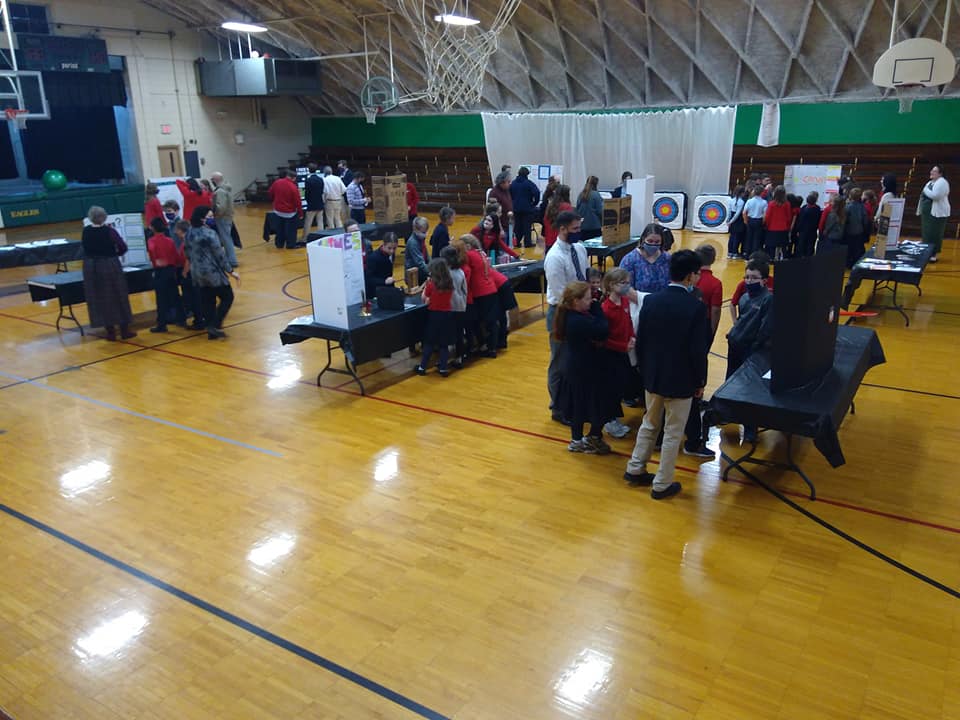 2021 Science Fair
Your help is needed!
We need and count on the support from our generous Trinity community to keep us running year after year. All money raised supports our vital mission of providing classical, Christian education. Every $25, $50, and $100 gift is important so please give as you are led and able. Merry Christmas and thank you for your support!  

Enriching Minds, Empowering Families, Distinctly Different
MISSION
The mission of Trinity Academy is to provide classical education combining Christ-centered focus with academic excellence.
For the Lord gives wisdom; from his mouth come knowledge and understanding. (Proverbs 2:6)
Trinity Academy does not discriminate on the basis of race, color, ethnicity, national origin, or gender.