EMPLOYMENT
Help us. Serve others. Glorify God.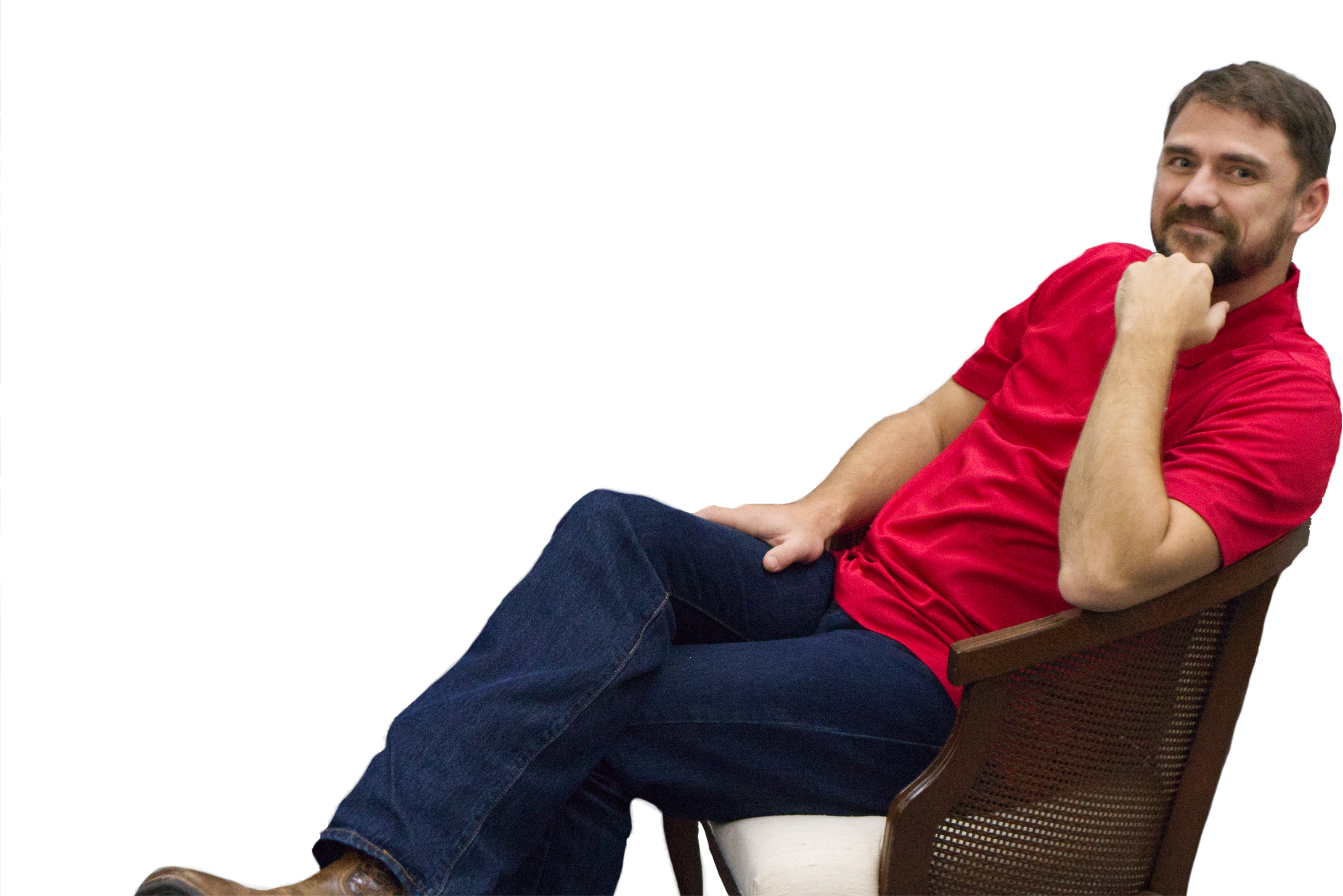 There are currently no openings.
Thank you for your interest in joining the TA team! As a growing school, TA is always searching for well-qualified staff and faculty members who demonstrate an understanding of classical Christian education, a love for learning and teaching, and a calling to serve Christ at a classical Christian school. The following information describes our employment process and current openings.
Logic School Teachers
Logic School Teachers primarily serve students in 7th-8th grade, but may extend down to 5th-6th grade as necessary. Please submit resume, cover letter, and application to administrator@trinityeagles.org.
We are looking for skilled educators to instruct the following courses:
Mathematics: Pre-Algebra, Algebra I,
Algebra II,
Geometry
Science: 7th – 10th grade Science: Earth, Life, Physical Sciences, and Biology
History: 6th – 10th grade
Co-curricular Teachers
Co-curricular teachers work across a broad range of grade levels and enhance the learning of all subjects through the skills that are taught in each co-curricular course.   We are looking for skilled educators to instruct the following courses:
Physical Education: 4th-9th Grade physical education courses
Faculty & Staff Application Process at TA
Read the following:

Fill out either the Faculty or Staff Application (for the desired position)

Submit an application to

administrator@trinityeagles.org

, dropped off in person, or send to Trinity Academy, 306 E. South Street, P.O. Box 226, Industry, IL 61440

Selected applicants will be contacted for a full interview.
TA Current Employment Openings
Openings for 2023-2024
Grammar School Teachers:

(Homeroom Teachers)

Upper School Teacher or Teachers:

(Humanities and Mathematics)
Job Overview
The primary responsibilities of a teacher at Trinity Academy are to love students, love learning, and serve parents. When faithfully carried out, the teacher equips students with the tools of learning and cultivates humility and gratitude toward God. This individual should exemplify a lifestyle that brings honor and glory to God through Jesus Christ and demonstrate a commitment to the mission and vision statement of TA. Above all, a qualified teacher should be humble, joyful, teachable, and called. These are the most important qualities for a teacher to be successful at TA.
Click HERE for the TA Teaching Expectations and Qualifications
Click HERE for the TA Faculty Application
Staff Positions
Trinity Academy is seeking individuals who can uphold the mission of the school, whose life reflects Christ, and who can complete the given tasks proficiently, efficiently, independently, and with integrity. This person must exemplify a servant's heart, a desire to learn, and an ability to work well with other people.
Development Director:

The development director leads development efforts to offer a full range of fundraising activities, including endowment, annual giving, special events, and capital giving opportunities. Activities will include the promotion of giving, donor recruitment, cultivation, and donor services and retention. He or she is also responsible for working with donors, prospects, alumni, and professional advisors to build trust and strengthen their understating of the giving opportunities that are available. This includes individual and group meetings, hosting and planning donor events, public speaking, and other necessary presentations.

 (

Application Link

)
Click HERE for the TA Staff Application
Nondiscriminatory Policy
Trinity Academy admits students of any race, color, and national or ethnic origin and does not discriminate against job applicants and students on the basis of race, color, and national or ethnic origin.