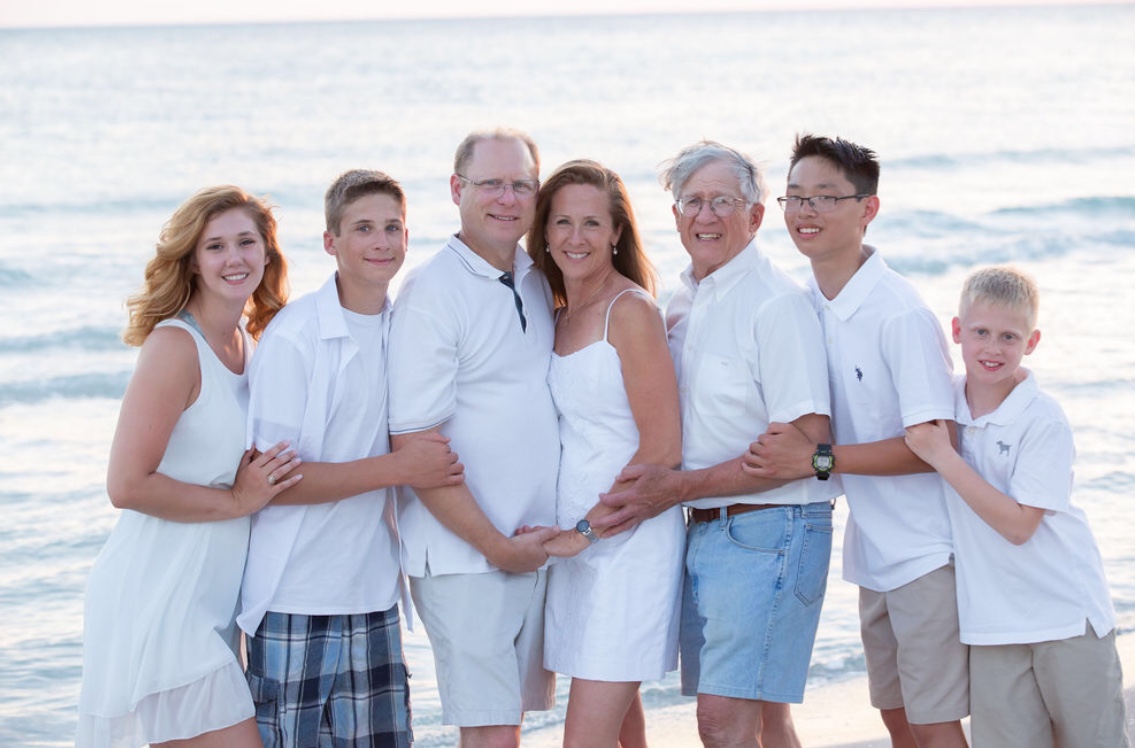 Kea Runyan
Board Chairman
Kea Runyan and her husband, Matt, live in Bushnell, IL on their family farm. Kea grew up in Colorado but gave her life to Christ at 16 years old in a small country church in rural Mississippi on a mission trip. She later went to California where she earned a Bachelor's Degree from Biola University. In 2001, she married Matt and moved to Illinois where she eventually left the workforce to become a full time homeschool mom for the next nine years. Matt and Kea have 3 sons who attend Trinity Academy. Their family are active members of Checkrow Community Church in Avon, IL, with particular interest in their youth, foster, and adoption ministries. Kea is passionate about an education that shapes and develops not only the mind, but also the heart and spirit, and is all rooted in a relationship with Jesus Christ. "Trinity has been a blessing to each of our children in very unique and different ways," Kea stated. "I was humbled and excited for the opportunity to serve on the board and be a part of this school and ministry."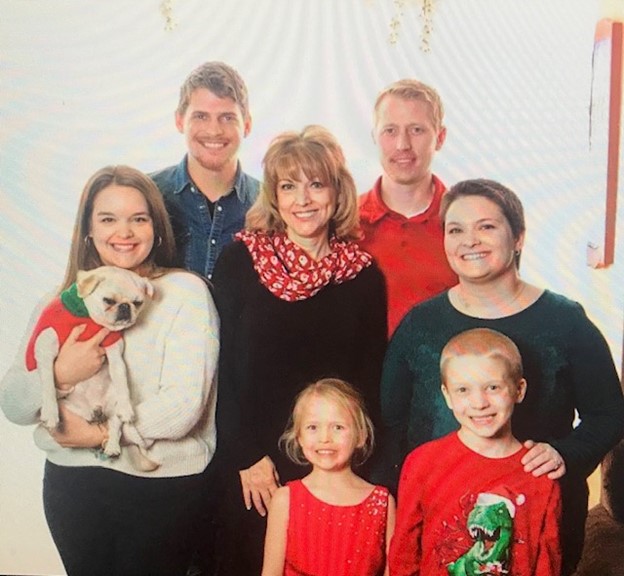 Vickie Beard
Vice Chairman
A native of North Carolina, Vickie moved to Macomb, IL with her family in 2001. She has two grown daughters and two beautiful grandchildren. After moving to Macomb, Vickie felt called into the counseling profession and received her Master's Degree in counseling from Western Illinois University. She works as a full time Christian counselor for Synago in Macomb, IL. Her passion is sharing God's love and encouraging clients no matter what their difficulties may be. She joins the Trinity Board in support of helping young people to gain confidence and strength seeing themselves as God sees them. She attends The Crossing in Macomb. Outside of work and other service projects, Vickie's greatest joy is spending time with her children and grandchildren.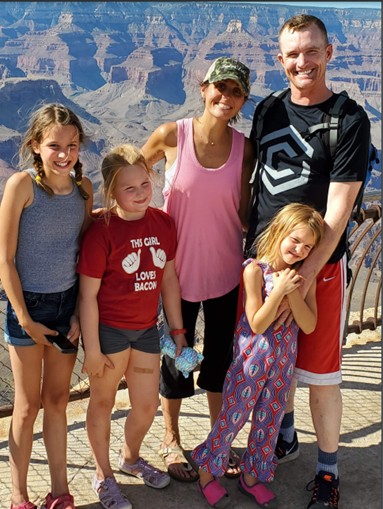 Marcus Hess
Secretary
Marcus Hess, a native of Bushnell, along with his wife Shanna, moved "home" to McDonough County in 2012 to continue the family heritage on the family farm after a career of Commodity Options Trading in the trading pits of Chicago and New York City. While living in Downtown Chicago, the couple developed a strong conviction that faith-based education would be integral to their children's upbringing, but they had no idea that God would eventually lead them to a classical Christian school in West Central Illinois! Although it has been challenging to navigate two demanding professional careers while performing "off campus" learning days, the family is heartened to have the Truth of the Gods' Word incorporated into the teaching of The Good, The True, and The Beautiful at Trinity Academy. Marcus is incredibly blessed and honored to be the father of three daughters, and the family attends The Crossing Macomb. He is humbled and grateful to have the honor to serve on the Trinity Academy board, and seeks Gods' Wisdom in its direction.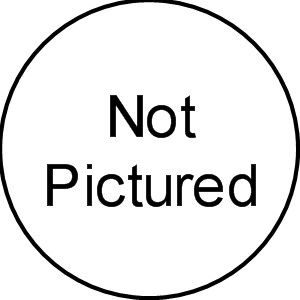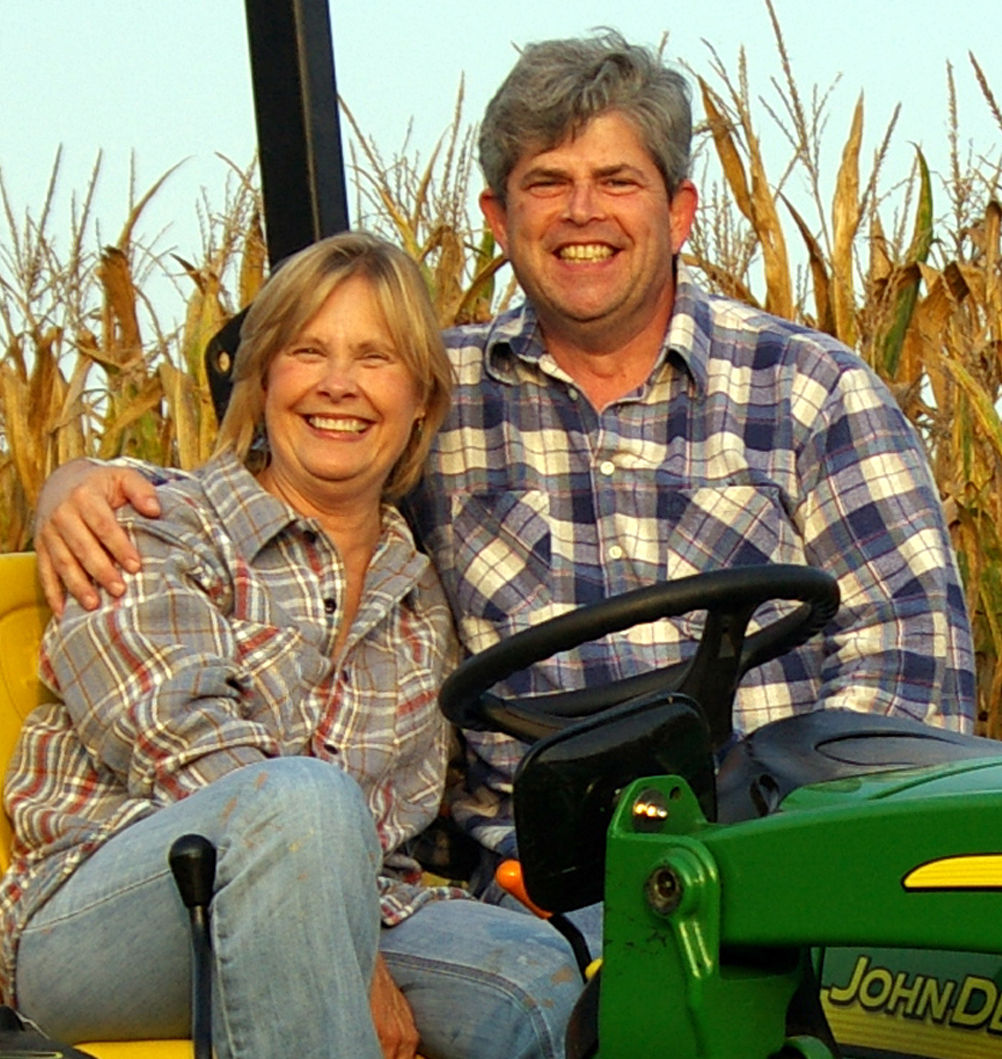 Janice Lattan
Development
Janice Lattan lives outside Adair IL, with her husband David. They have 7 grown children and 10 lovely grandchildren, ranging in age from infant to 20. Having graduated with a Masters in English from Western Illinois University, Jan taught at WIU in the English as a Second Language program for 16 years. She continues to work part time in the ESL field, currently employed by ETS (Educational Testing Service) as an overseer in scoring the TOEFL test online. She is actively involved at St. George's Anglican Church, serving where needed, and in two other ministries: RICM, which holds weekend retreats within the U.S. and the Netherlands, and as a counselor at East Bay Camp near Bloomington, IL. Outside of work and service activities, Jan enjoys the peace-producing domestic arts of gardening, cooking, sewing, and sometimes even housework. She joins the Trinity board in response to God's loving guidance. She is so thankful to be involved with Trinity and to witness God's blessing on this school, as evidenced by the students' enthusiasm and joy in learning.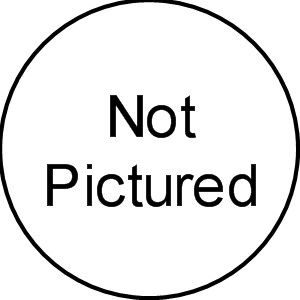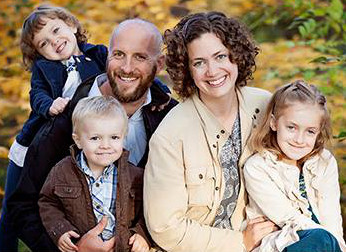 Claire Monteen
Board President
Claire Monteen and her husband, Erik, moved to Schuyler County in 2003 where they quickly engaged in local Christian ministry. In addition to owning and operating the local Christian bookstore, The Good Book, Claire has been an active volunteer for the Pregnancy Resource Center and Erik serves as an elder at their church, Rushville Church of Christ. Blessed with three children and a family legacy of passionate learners, Claire began to focus on education, eventually home schooling their eldest daughter. She, alongside other local families, earnestly sought God's direction for a Christ-centered, classical school in west central Illinois, and founded Trinity Academy in 2014. Claire is grateful to serve as board chairman and for the opportunity to grow in wisdom and grace as her children attend Trinity Academy.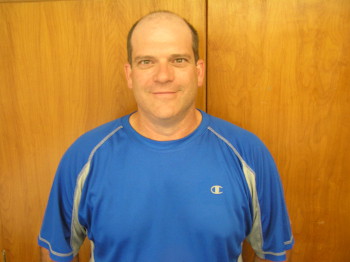 Neal Wright
Board Treasurer
Neal and his wife, Bobbie, have been married for twenty-five years and are the parents of three wonderful daughters, Cortney (age 24), Bhrea (age 22), and Neelie (age 10). They have also been blessed with two sons-in-law. Neal and Bobbie began their walk with Christ together in the mid 90's and are members at the Astoria Church of Christ. Neal's employment background is in retail sales, management, and agricultural production. He is currently employed as Feed Mill Manager for Akron Services Inc. Neal served on a local public school board while his two oldest children were in attendance and is currently serving on the Two River Valley Cattleman's Association board as the Secretary/Treasurer. Neal answered God's call to serve on the Board of Directors at Trinity Academy and has found in doing so to be a very humbling and life changing experience. Neal says,
"It has been a personal joy to watch my family become productive members of Christ's Church. We are thankful for Trinity Academy and the fulfilling opportunity it brings in raising a disciple of Christ."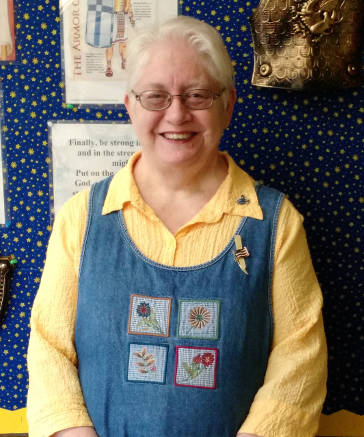 Louise Neff
Board Member
Louise was born and raised in northeastern Illinois.  She enjoys learning new things and working with children, which led to teaching as her career of choice.   She earned her Bachelor of Science in Education and her Masters of Science in Education degrees from Illinois State University.  She taught for thirty-eight years in the public schools in the area of special education . Her hobbies include reading, hiking, gardening, traveling, and crafting.
Teaching at Trinity Academy gives her the privilege of teaching the whole child.  It is a joyful, cooperative journey of learning together.  Besides just teaching facts, she gets to teach the "how" and "why" tools of learning so that her students become lifelong learners.   Louise recognizes that teaching is a huge responsibility, knowing that how she teaches impacts students now and in their future.  She wants her students to be the "Did" who did not hide like "Wouda, Coulda, Shouldas" in Shel Siverstein's poem.